"Kelsey And Dee Have History" from Zishy
May 19th 2022
Zishy.com to see more hot girls getting naked.
Two really hot black chicks Kelsey and Dee are acting lesbianish, laying in bed naked and hugging squeezing rubbing each other. They're all smiles and looking hot af. Are they hot black lesbians? or faking the lesbo? You make the call!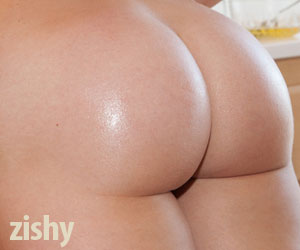 See more at
@ Zishy.com
No Comments »
No comments yet.
RSS feed for comments on this post.
Leave a comment