HOT girl from FTV Girls rubs her pussy
April 22nd 2017
More exclusive FTV Girls nude
@ FTV Girls
Anyone know this hot little FTV Girls name? She's a cute lil brunette with tiny ass, perky nice titties and she seems to enjoy rubbing that beautiful prime nubile pussy! She's using her big dildo to masturbate her pussy and she loves rubbing her nice titties, turning herself on. She is NudeAmateurGirls favorites material guys? Comments? Btw i'll be contacting FTVGirls.com to ask them for more info about this lil hottie, so we can find more of her videos and nude pics.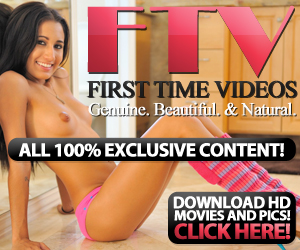 See more First Time Video Girls
@ FTV Girls
No Comments »
No comments yet.
RSS feed for comments on this post.
Leave a comment