Who is this cute teen camgirl
March 08th 2019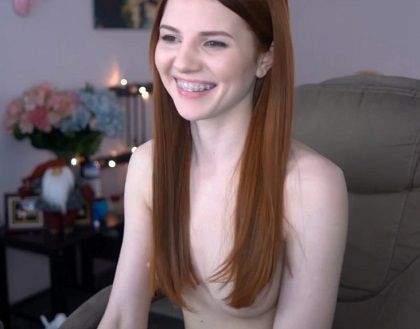 Found a recorded webcam clip of this gorgeous young camgirl, does anyone know which site she's from? Please submit comment with her details, I would love to get her content and add to RealTeenGirls immediately! I would even hit her up for some private or exclusive pictures or videos just for us on RealTeengirls.org 🙂 On the clip I seen, she was speaking what sounded a bit like Russian, so come on you Russians! Let us know which Russian live cam site she's on! hehe.
2 Comments »
Her name is Sweetkira555 she is a model from chaturbate. But maybe you already had that info i see its an older post.

Comment by SKIZOOOi — October 19, 2019 @ 1:50 pm

thank you! no i didnt know who she is until now
will find her today.. thx Skizoooi

Comment by Amateur Teens Admin — October 20, 2019 @ 9:41 pm
RSS feed for comments on this post.
Leave a comment